Skip to product information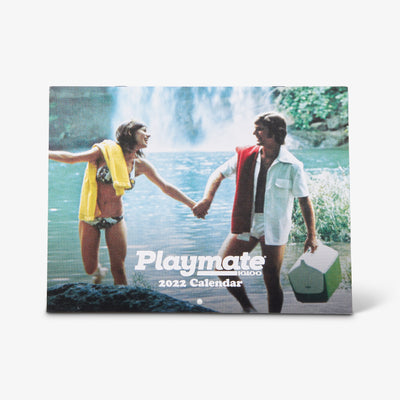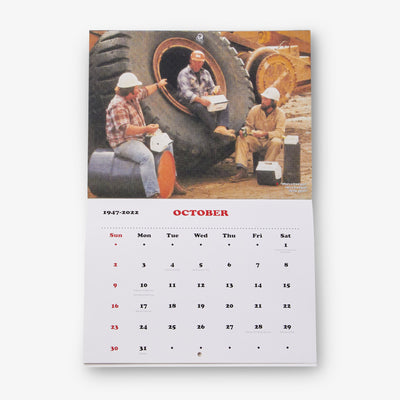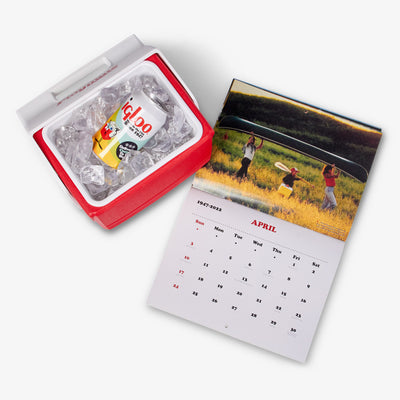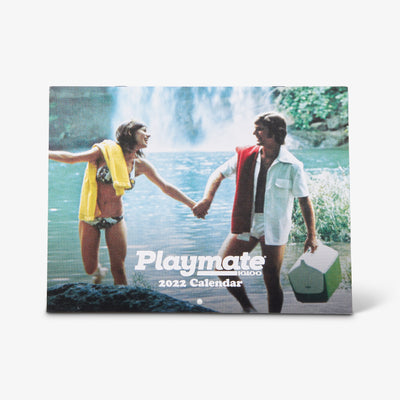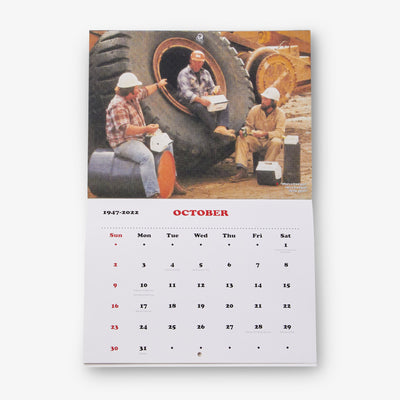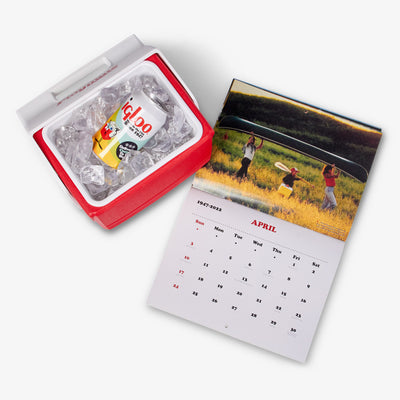 2022 Playmate Calendar
<! –– Bazaarvoice Shopify Integration Version 2.2 ––>
All the Holidays & Some
This calendar includes all the major holidays, of course, but we also threw in a lot of other "holidays" (shoutout to National BBQ Day!) to give you more reasons to get out and have some extra fun.
Featuring Vintage Igloo Photography
In our 75-year history (well, 75 in 2022 — the year this calendar is for!), we've taken some awesome (and oftentimes quirky) photos. Each month features one of our favorites.
<! –– Bazaarvoice Shopify Integration Version 2.2 ––>