Igloo Drinkware
We filled up our hydration line with next-level stainless steel, vacuum-insulated Drinkware — featuring intuitive design details — to keep your cold drinks frosty, hot bevys steamy and the good times going.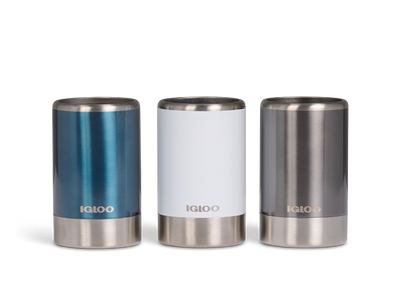 Refill. Refresh. Repeat.
Get unstoppable hydration however you spend your day. With nine sizes, five colors, three interchangeable lid types, two styles and intuitive, drinker-friendly details, our stainless steel Drinkware Collection gives you bottomless options.
Shop Now
Love at Thirst Sight
We visually broke down all the important features we know you'll appreciate when sipping, swigging or chugging.
Your Most Convenient Bottle & Tumbler Yet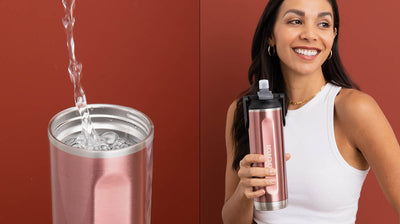 Earth-Friendly Thirst-Quenchers
With durable, BPA-free stainless steel, you can endlessly reuse our tumblers, bottles and Coolmates, helping to meaningfully reduce the amount of single-use plastic bottles and polystyrene cups that end up in the landfill.
And We Also Make Other Cool Stuff
The Playmate Cooler
With its iconic, instantly recognizable tent-top design, the Playmate has been making life cooler for people all over the world since 1971.
Shop Now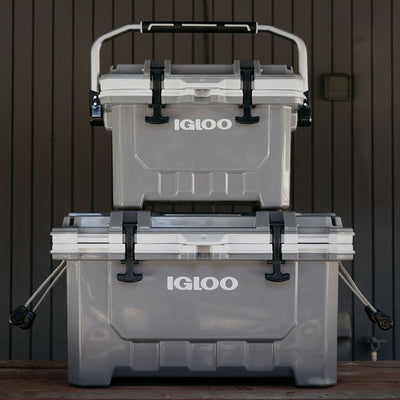 Hard Coolers
We've got a huge range of durable hardside coolers in every size that are always up for adventure.
Shop Now
Cooler Bags
Take cool to go with our soft cooler collection of insulated lunch bags, cooler tote bags, cooler backpacks and more.
Shop Now
Have Yet to Find "The One"?