Take Cool To Go With Our Soft Coolers
Finding the perfect cooler bag for your lifestyle (or upcoming plans) doesn't have to be challenging. In fact, we're making it really easy and…dare we say it?...FUN. Just keep scrolling!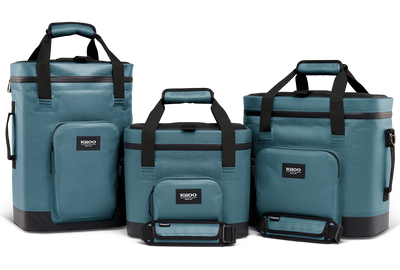 A Cooler Bag for Every Budget
We have a huge variety of insulated bags all at different prices. Whether you're going the super affordable route or looking for coolers with the most high-end design features, you can find the perfect Igloo cooler bag right here.
Everyday Cooler Bags
Our most eco-friendly and convenient cooler bag: The lightweight Packable Puffer. It's made with recycled plastic bottles from the inside out so you can help make Earth happy while you chill on the go.
Shop Now
Performance Cooler Bags
Carefully designed with premium details and longer ice retention for extended adventures, our high-quality cooler bags are still more affordable than others out there with similar performance.
Shop Now
Which Shape Is Best for You?
Our huge lineup of bags comes in all shapes and sizes with multiple ways to carry, so take a dive into all our options to figure out which one/s will make your life so much cooler.
Bestselling Coolers for the Best Reasons
Shop Now
We Have a Cooler Bag for Wherever You're Headed
A Collection for Everyone
For the weekend warrior, the rugged adventurer, the daily luncher, the boater, the weekday commuter, the beach-goer, the Sunday hiker, the park picnicker, the snack provider (aka MOM)…the list goes on. We have a high-quality, cold-retaining cooler for you all.
And We Also Make Other Cool Stuff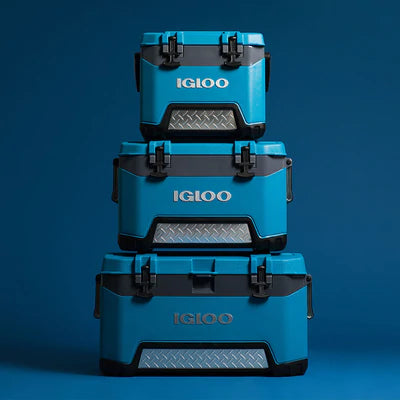 Hard Coolers
We've got a huge range of durable hardside coolers in every size that are always up for adventure.
Shop Now
Drinkware
Keep hot drinks steamy and cold ones frosty with our collection of water jugs and vacuum-insulated stainless steel tumblers and flasks.
Shop Now
Accessories
We've got parts and accessories for repairs and upgrades, plus other handy gear.
Shop Now
Have Yet to Find the "One"?